LIVING YOUR WAY
To you who say: "Stay composed on the sofa!",
that your living room is forbidden to children under 6,
that you sacrificed your best armchair only to the guest.
Break your comfort zone and free your Ego.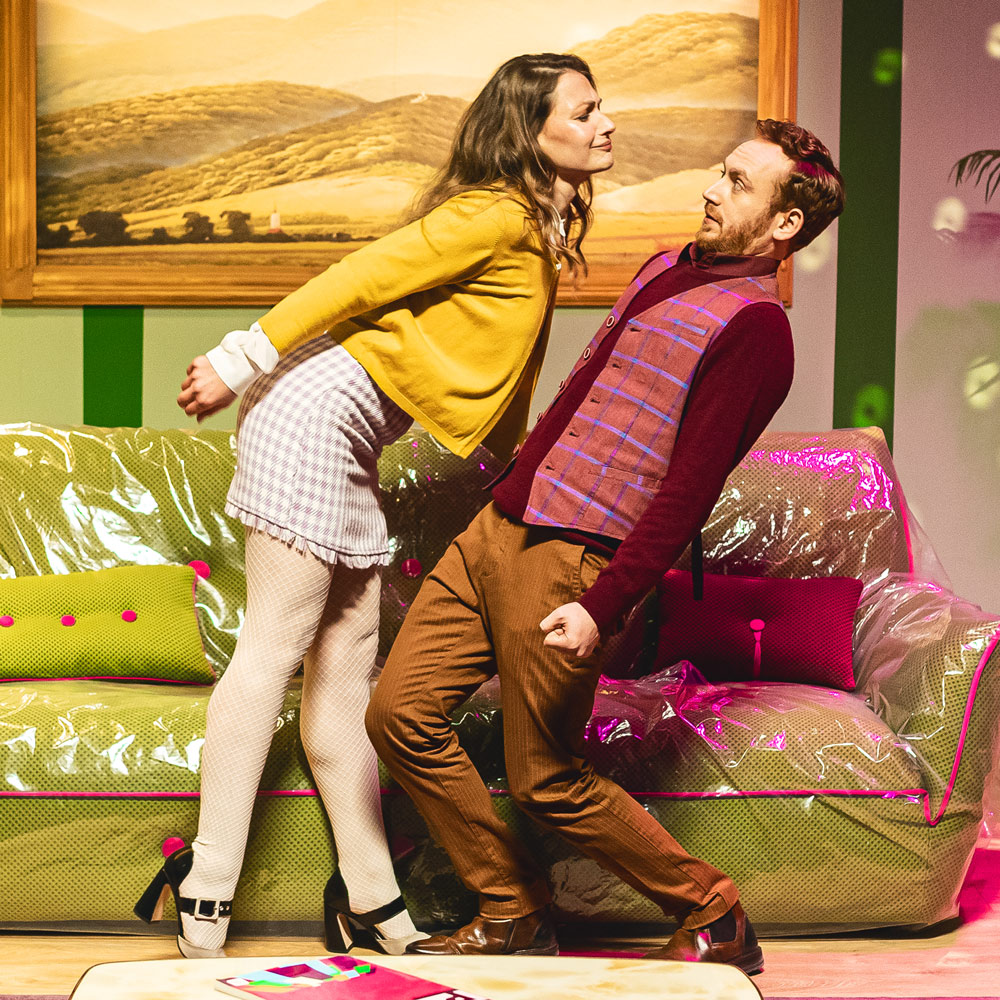 Twist and Shout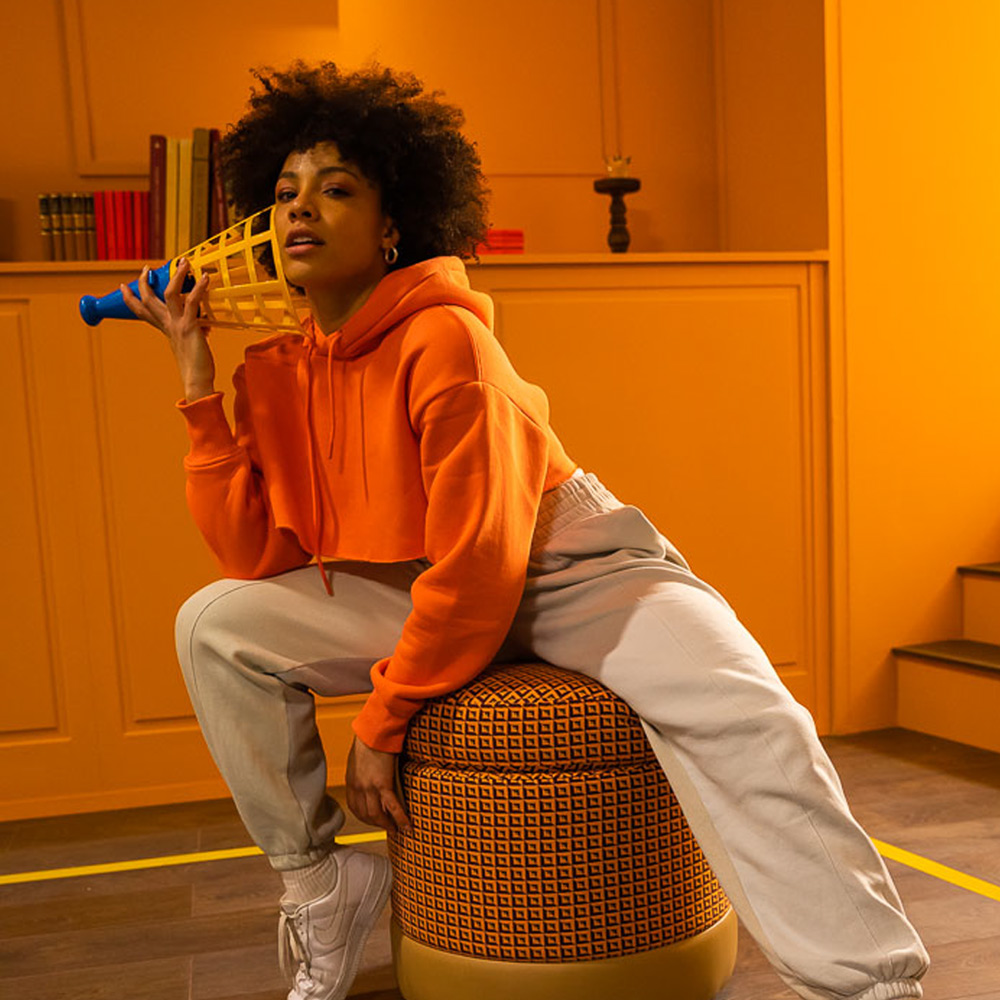 Playful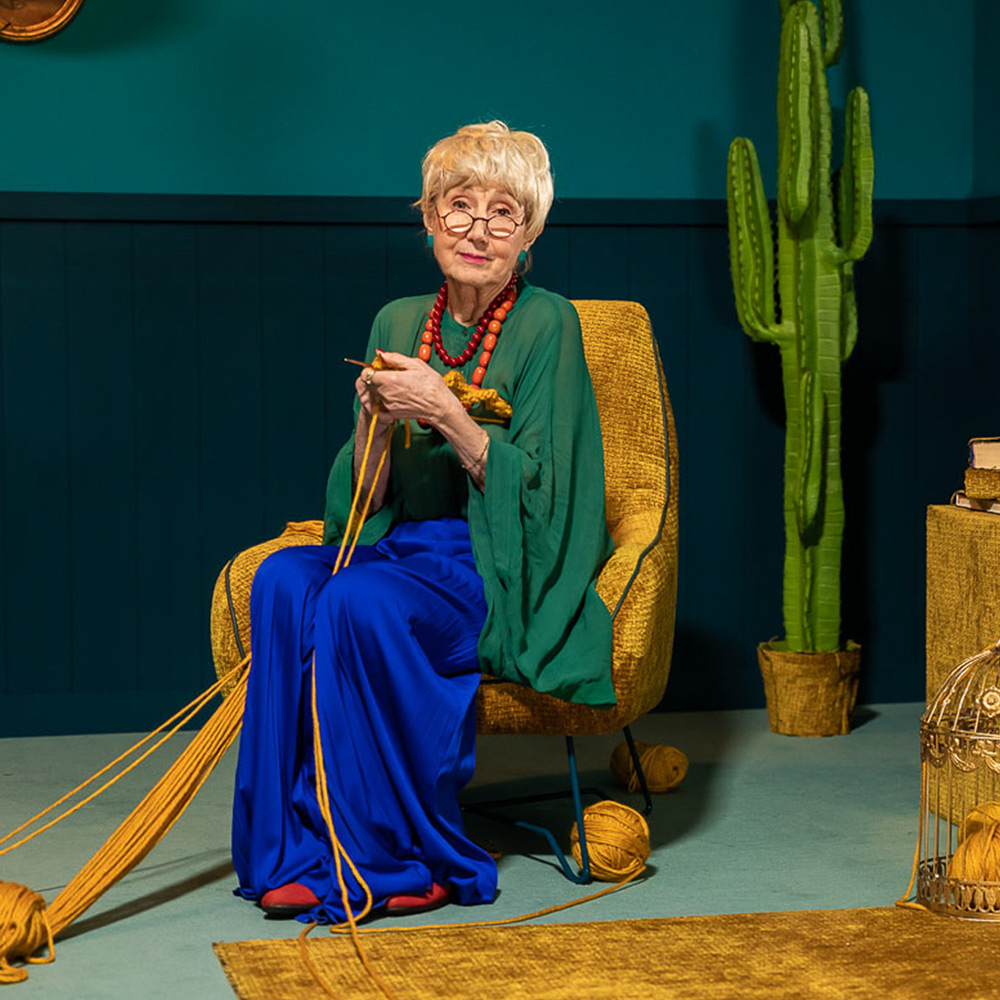 Sciuraglam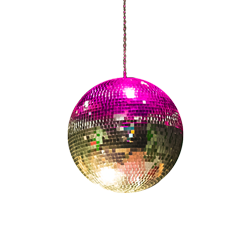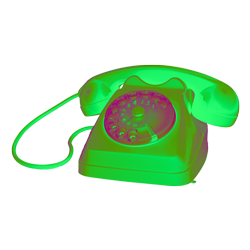 What's your way?
Experiment with new poses and colors, live your living as you have never done. Take a seat, because the best is coming right now.
Twist and Shout with Egoitaliano!
Watch the video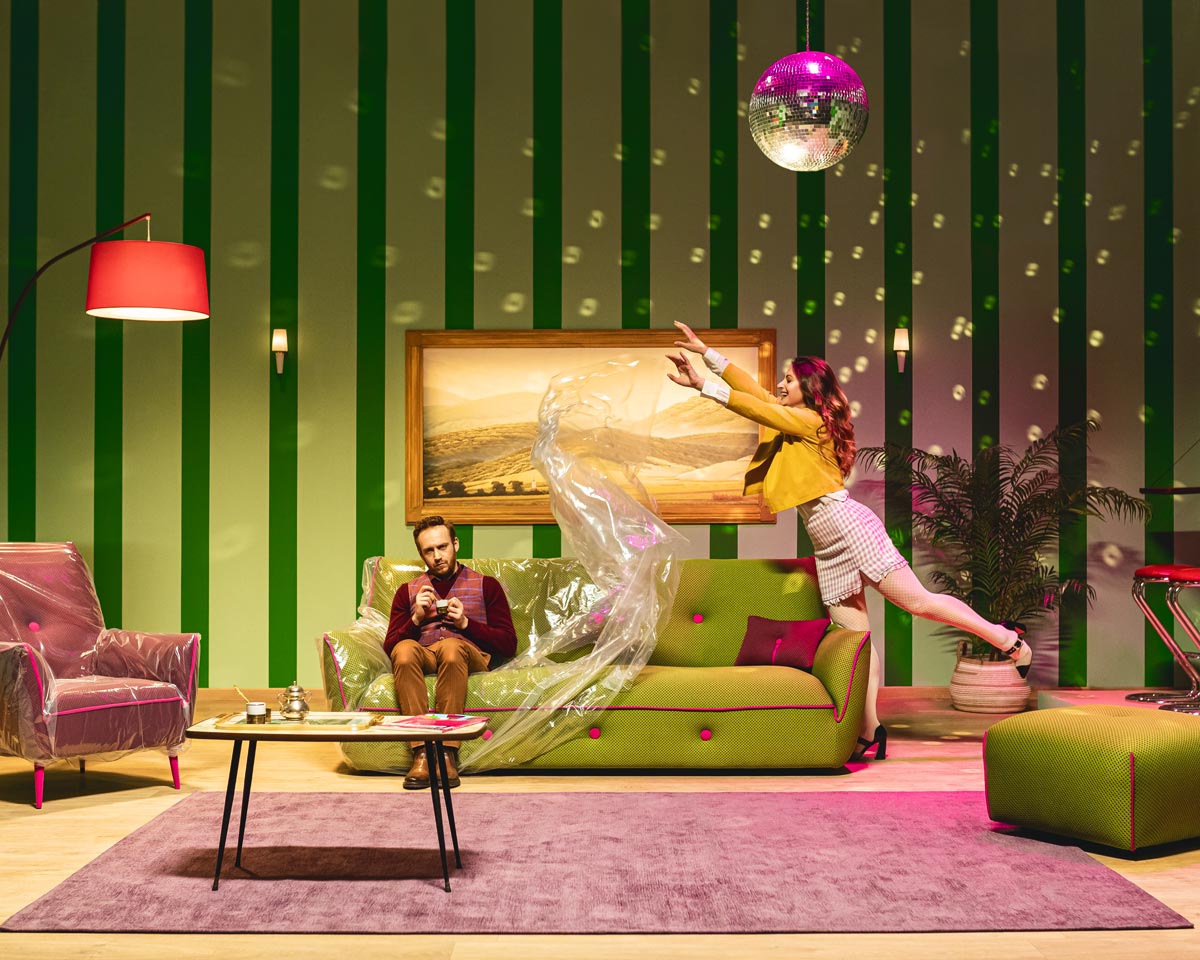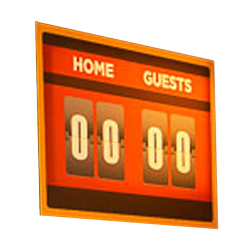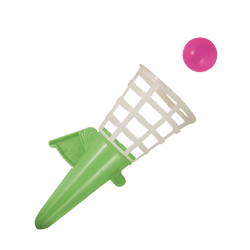 Make your move
First rule of Living: have fun.
Give it a go, turn the order of things upside-down and demolish the rules.
If you don't, your sofa will know.
Have Fun with Egoitaliano!
Watch the video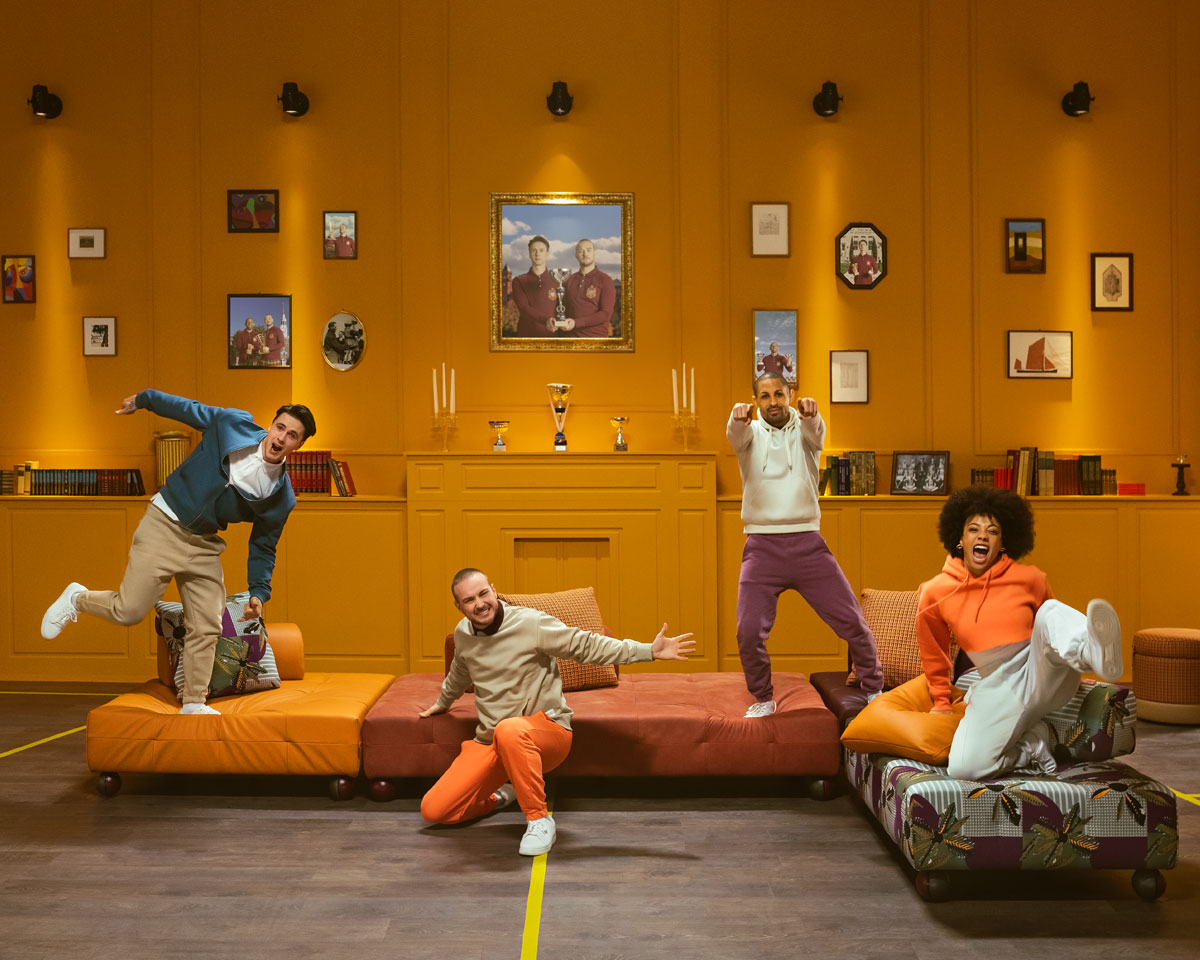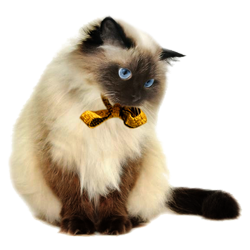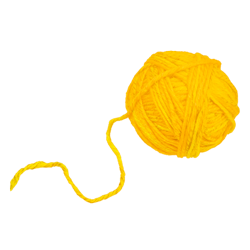 MADE WITH LOVE AND COLOR
Colorful, comfortable and customizable.
Follow the three "Cs" of the Egoitaliano living: made just for you, just like you.
Show your ego with Egoitaliano!
Watch the video